Néotopia
The future of Prehistory
New technologies have recently become a part of our daily life (compared to prehistoric times, but also to the last 20 years). Neotopia provides practical expertise alongside innovations allowing the public to discover Prehistory.
Neotopia's action consists of 3 components :
Building digital media
Neotopia supports professionals in building their internet communication through:
– websites promoting organizations, monuments, events…
– development of web applications from A to Z
– implementation of social networks, data storage and networking systems…
Producing multimedia content
Neotopia contributes to the production of documentaries, interviews, tour experiences, as well as to the promotion of professional operators' activities:
We produce photo reports, videos, computer graphics, 3D models, 360° tours, in order to document research on prehistory, and to promote events and activities.
Cultural engineering 
Neotopia assists structures in their digital practices and projects. We aim to facilitate the emergence of new approaches for all audiences while favoring skill growth for professionals in the field of heritage mediation and promotion.
Neotopia was created by a cultural heritage educator, who worked for twenty years at megalithic sites and museums in the West of France. Today, its goal is to work alongside those involved in the valorization of archaeological heritage regarding the use of new technologies in all their forms, including those yet to come.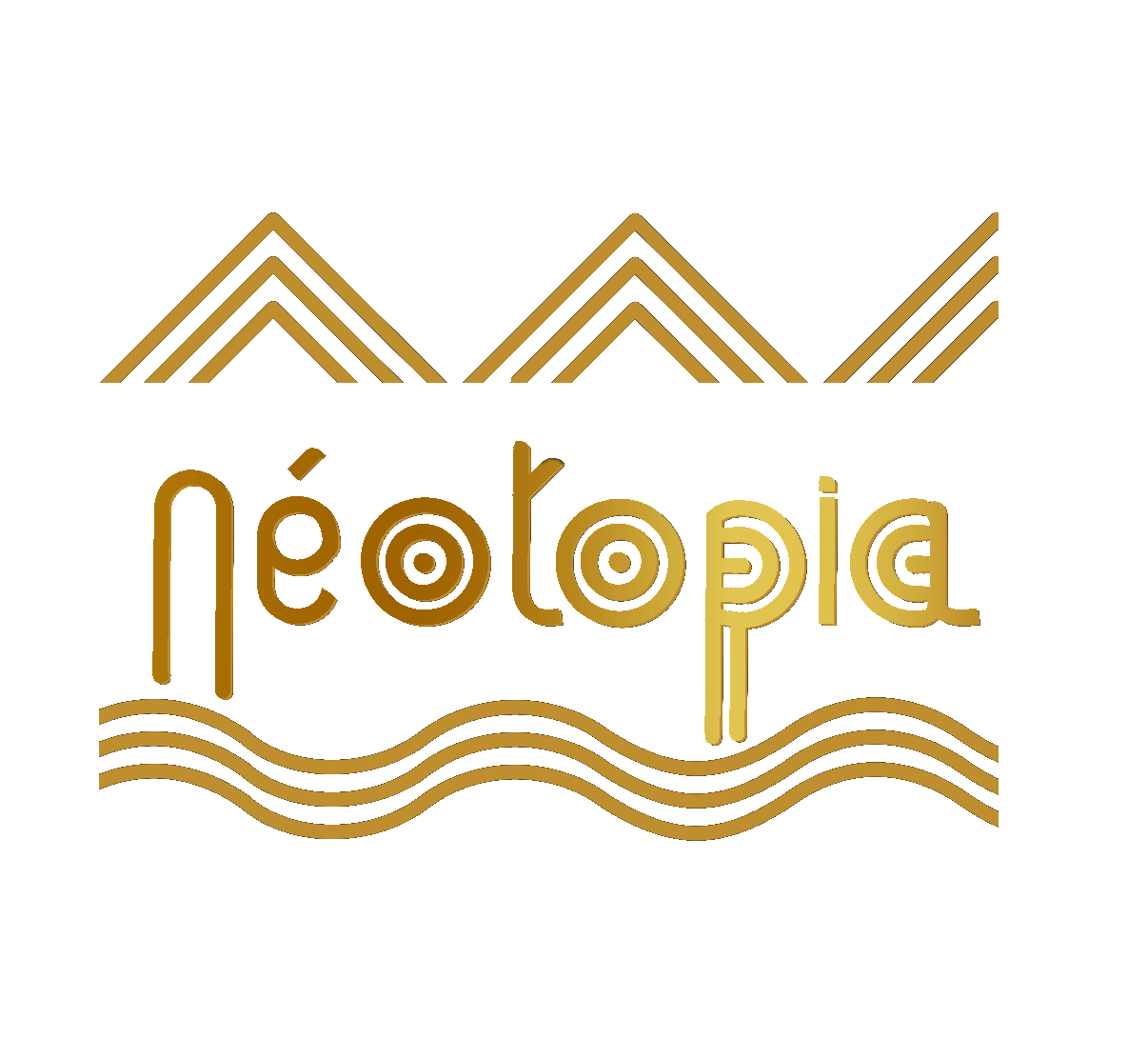 Coordonnées
Néotopia
Odysséo – 7 Rue Saint-Conwoïon
35600 REDON
Portable : 07 68 10 02 07