ArchéoGestes
A citizen and scientific mediation approach
Since 2018, the association works toward the valorisation of archaeological sites and their heritage through a scientific approach.  Getting the information to the public is the best way for a better protection of our heritage.
Our actions focus on Brittany and its surroundings. Thanks to its multidisciplinary approach, archaeology addresses the existence of archaeological and historical remains, of various scientific fields and the implementation of active teaching for the young and general public.
Our services:

Themed activities and reconstitution of ancient know-how

Teaching workshops about a period or a theme

Creation of diverse mediation tools

Guided, theatrical and hiking tours, visits with costumes, etc 

We can offer a tailored service for events of heritage or touristic significance
A citizen and scientific approach in accordance with the code of ethics of the Réseau des Sites Préhistoriques de Bretagne
We would like to share our knowledge about ancient societies, as well as the keys to understand the social and environmental issues of the modern world. We address to everyone, in particular the public known as "prevented", while also taking account of specificities of all kinds of public (age, handicap, precarious situations for example).  
The goal is to encourage the creation of scientific programs integrating amateurs. Every individual must have the possibility of acquiring his cultural heritage and of knowing the problems related to remains conservation for the future generations.
The project was initiated by A. Walter and M. Queffurus, both wearing two hats, cultural heritage officer and archaeologist, in good spirit, goodwill and respect of everyone.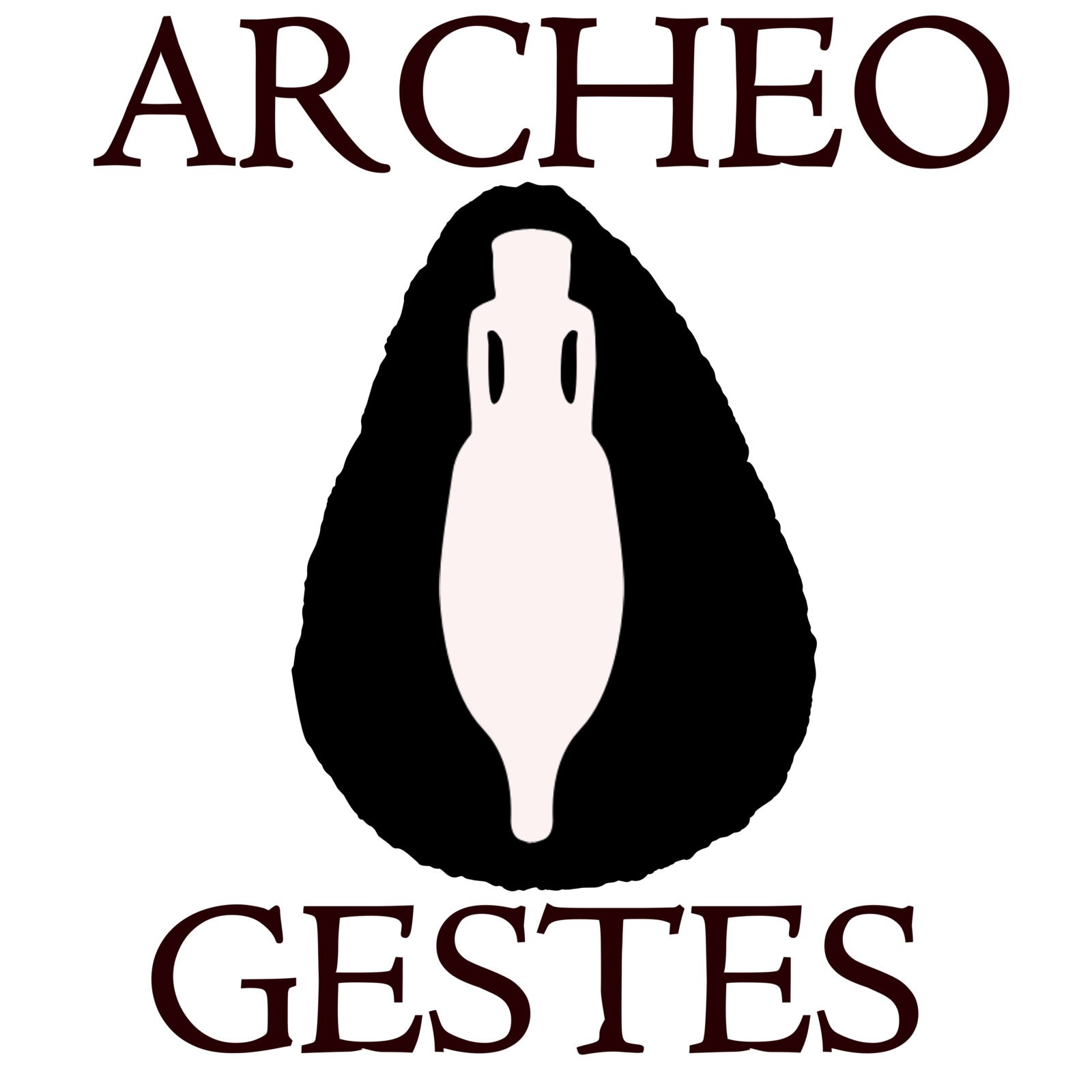 Coordonnées
ArchéoGestes
Lorient